Nice

item received in my In Box this morning; sent by Makerspaces.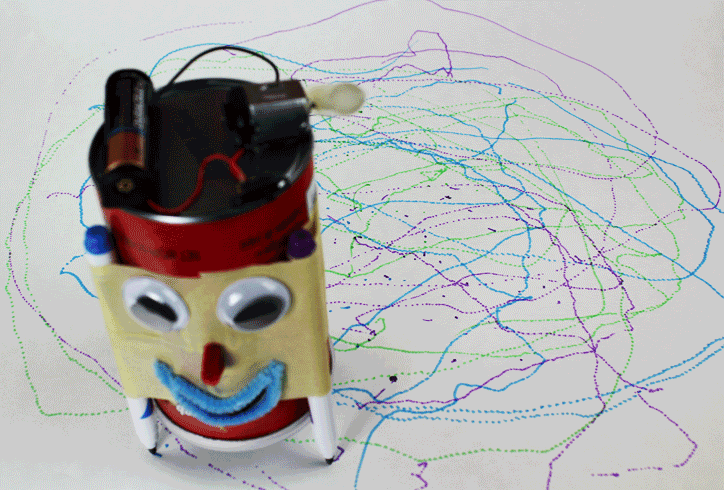 In our latest tutorial, we're going to show you how to create an Art Bot. These are super fun to create and customize. The best part about making these is that you don't need to spend a lot of money. You can recycle and repurpose household items for most of the parts.
This project is also a great way to incorporate more Art into your STEM education program.
Once you learn the concepts, you can experiment with different designs. Every change to your bot will make it move and act differently.
Get creative !



Link provided with the message above...


https://www.makerspaces.com/how-to-make-an-art-bot/
Get The Project Tutorial !